Cleansing:  I normally do a double cleanse every morning and night to completely remove my make-up. I hate going to bed with my make-up still on. It is important to remove even the smallest trace of make-up so no dirt or grime is left on your skin.
Toning: I use a toner after I double cleanse to help remove any last trace of makeup left on my face. It also reduces the size of the pores.
Exfoliating: I generally exfoliate about once a week. This helps to remove dead skin cells. It leaves my skin looking healthy and bright. It also helps to prevent clogging of pores which leads to blackheads and congested skin!
Moisturizing: I use a moisturizer during the day to prevent my skin from becoming dehydrated. I usually wear a moisturizer with anti-ageing properties.
SPF: I use a high Sun protection factor on my skin to protect it from UVB rays. It's really important to use an SPF in winter and summer as even in colder climates your skin can be affected by the harsh elements!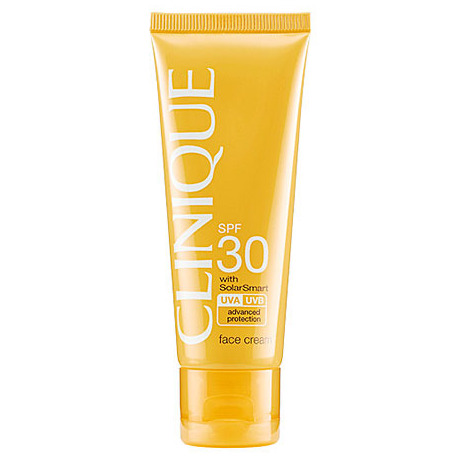 Mask: I love to apply a face-mask once or twice a week. My skin gets really dehydrated due to the air-con in work so I usually go for a hydrating mask. I tend to apply it in the evenings after a long day at work. Most masks are left on for about fifteen minutes before removal with warm mitts or sponges.
Eye-cream: It is never too early to start using an eye cream! You only need the tiniest amount around the eye area. Most eye creams are light in texture and help to prevent fine lines and wrinkles. They help to lift and tone while others help to reduce dark circles.
Night-cream: A night cream is super important because it helps to repair, restore and regenerate the skin while you sleep. I love the one I am using at the moment as I feel that it is working well.
These are the essential products I use in my skin care routine each week. I find that using the products combined with a balanced diet and drinking plenty of water helps my skin stay in great condition.
Love Aoife xxx